Grand opening – An event waited for all year long
Magnificent fireworks under the sky of Kopaonik, live performances of the most eminent musicians, cabaret performances of prominent artists, the finest morsels that seduce all senses and exceptional luxury ambience of the renovated Grand Hotel, at the long-announced opening were the only way for our symbol of Kopaonik to celebrate its opening on 15 December, after seven months of works.
Every moment of the opening of the Grand Hotel Kopaonik was termed by superb glamor, incredible enjoyment and absolute uniqueness in the approach to guests, by which the Grand Hotel itself has been recognizable for four decades. 
After seven months of work and the largest investment in the hotel so far, Grand spectacularly welcomed its 300 selected guests from business and public life, providing them with pleasure after pleasure, surprise after surprise.
The guests had the opportunity to visit exclusive spaces that now shine in full splendor, to enjoy performances specially tailored for this festive occasion, such as the musical-theatrical spectacle Gatsby show, in which Jelena Gavrilović and Daniel Kajmakoski showed their talents as well as presented their voices along with Željko Joksimović and Aleksandra Prijović. The conférencierс in this magical night were Jelena Gavrilović, Marija Kilibarda and Miloš Milovanović who took the guests through a unique grandiose journey with a look at the history and tradition of 40 years, but also the latest investments of MK Group in our cult hotel.
In a celebration that lasted until late at night, the Grand Hotel Kopaonik showed that it is more ready than ever to continue to exceed the expectations of its guests and to set standards of hospitality.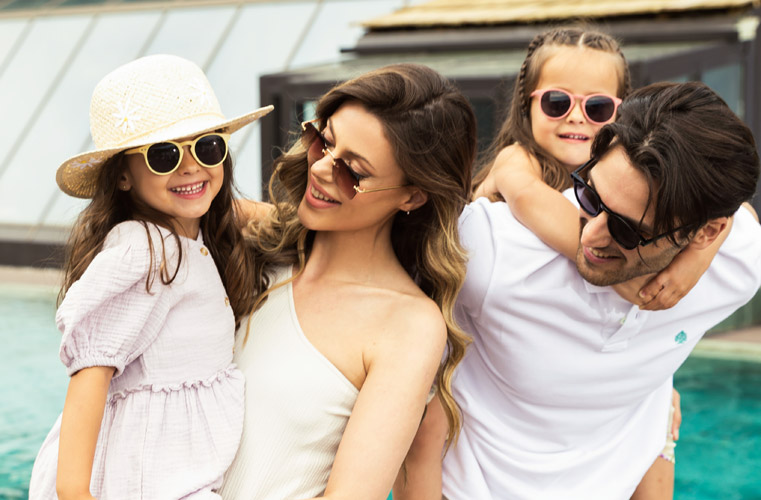 Sign up for our newsletter and let us introduce you to grand experiences.