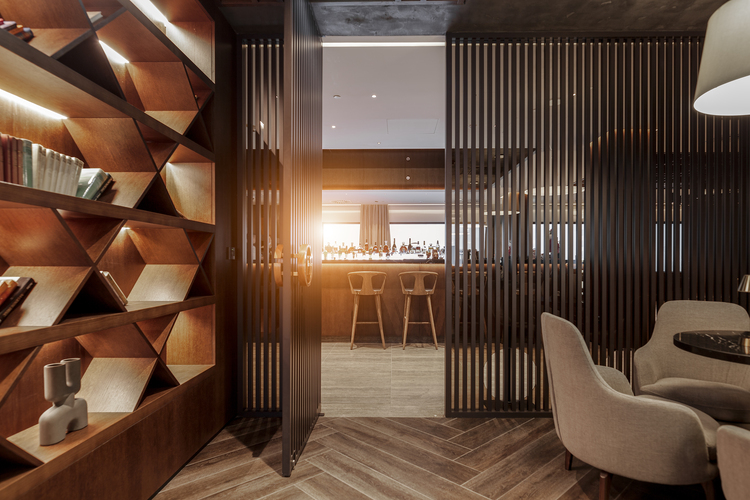 Welcome to Hotel Grand Kopaonik
Where seduction extends to excellence
The search for the unexplored, the magical and the unrevealed continues each day at the Grand Hotel. Kopaonik, the endless inspiration, surprises us with new adventures, reminding each individual that the best things can defeat time. For four decades, it has persistently never welcomed you in the same edition, nor sent you off with the same memories – it only further intrigues you to come back again. The Grand is a tradition with a vision of the future. The Grand is a luxury to be lived and a sense of specialness that belongs to you.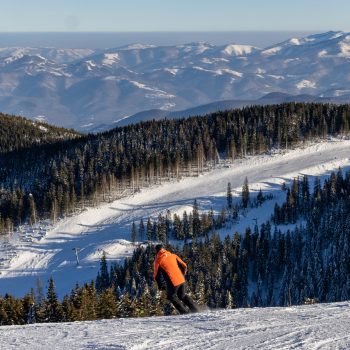 Don't miss the opening of another exciting season on the top with a traditional good time in the Grand Event Hall!
Surrender to the gentle nature touches, through a feeling of complete relaxation
Escape to nature is always a good idea, and you only need a few days for a complete reset
A world dedicated to complete enjoyment
Become completely aware of your existence in the present moment and feel the charms of outright relaxation and revitalization. Allow the special energy of Kopaonik to take over your senses, relaxing and balancing your mind, body and spirit.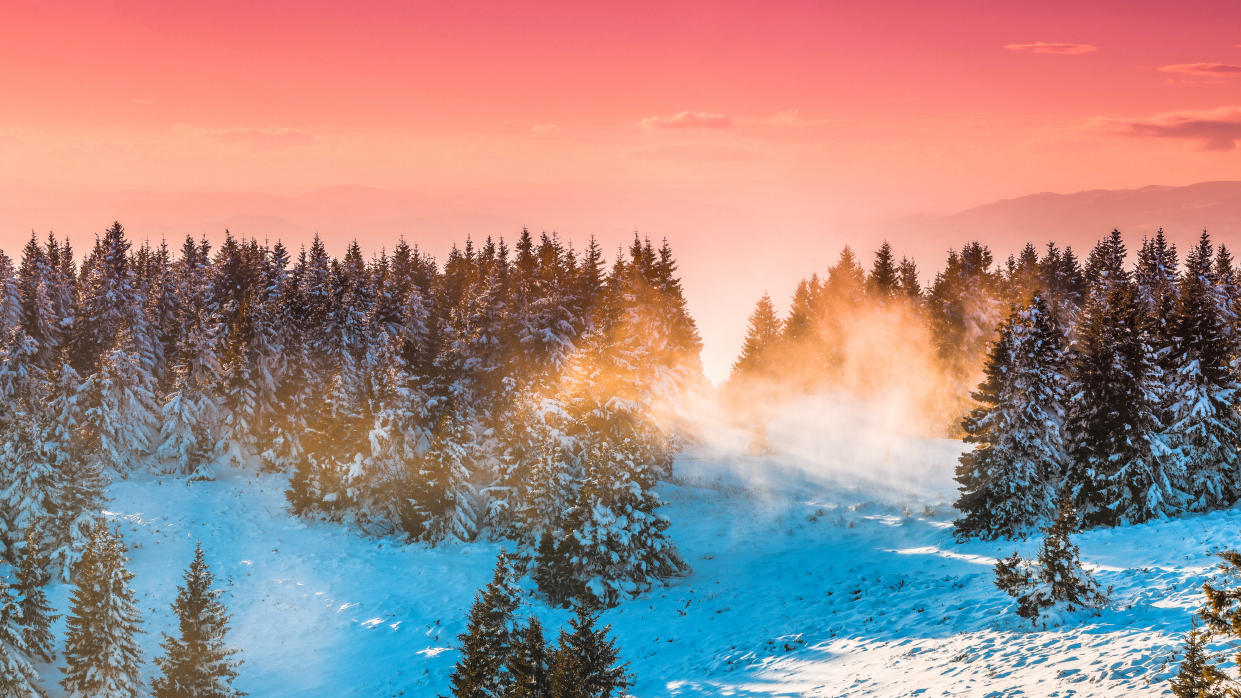 Direct from the Mountain Slopes
From the pages of the Grand Journal, we awaken your enthusiasm and make inspiration a daily habit. The unequalled mountain atmosphere and the familiar feeling of comfort invite you to new adventures every morning. Follow the rhythm of Kopaonik and keep up with grand novelties.
"A beautiful part of Serbia where I often gladly stayed to study its nature, where every time, I found something new to see or admire, a place that I never left without longing to return - that place is Kopaonik with its foothills.". - Josif Pančić
An irresistible magic
of flavours
The unique gastronomic offer of enchanting flavors, the highest quality of food and the perfect balance of the finest ingredients, plausibly reflect the authenticity of our offer. Introducing brand new concepts of your favorite restaurants and bars in Kopaonik, starting this winter.
The essence of good living
The harmonious and tucked-in ambiance of the Grand Hotel Kopaonik skillfully creates a dynamic dialogue with nature. Step into an interior that exudes the beauty of naturalness and simplicity, where comfort is the criterion of utmost priority.
Sign up for our newsletter and let us introduce you to grand experiences.