Some things are essential in life, especially being present in the moment. Our collection of essences provides a luxurious and carefully selected treatment with the intention to detach you from the obligations of everyday life, to allow the special energy of Kopaonik to take over your senses and enable you to relax and balance your mind, body, and spirit.
Exclusive care tailored to your needs
Regenerating facial treatments
Body treatments for perfect balance
Massages for a complete mood
OPENING HOURS:
8 – 23
SPA MENU:
Facial Treatments
Body Treatments
Massage
CALL US:
+381 36 5471 977
EMAIL:
info@mkresort.com
What we single out for you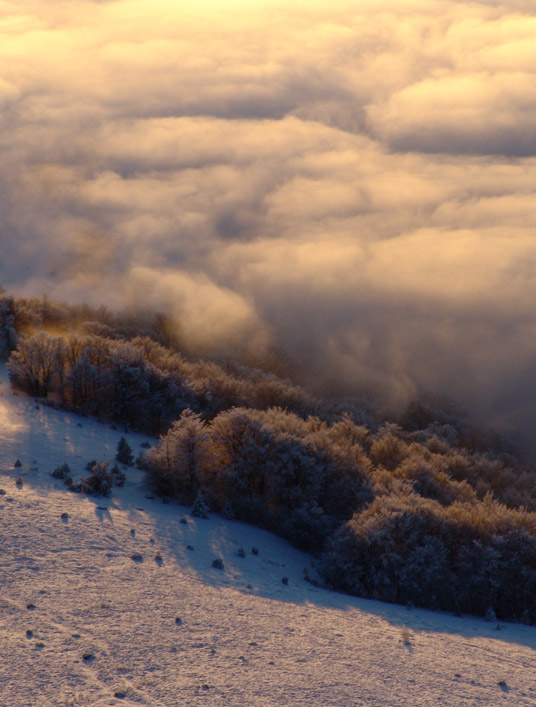 Facial treatments that awaken nature in you
Purifies, Revives, Calms. Relax while your therapist analyzes the needs of your skin and suggests a treatment tailored to your needs.
Treatment duration: 30 | 60 min
Facial treatments that celebrate youth
Maintains youthfulness of the skin and slows down the aging process. Visibly reduces wrinkles and lines and restores a youthful glow on all skin levels.
Treatment duration: 60 min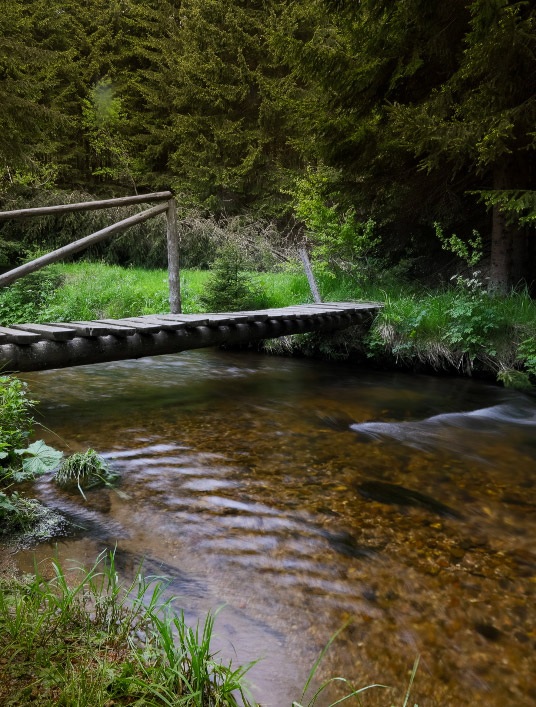 Facial treatments that nurture masculinity
Traditional shaving with soaked hot towels and express facial treatment
The ultimate grooming treatment, our traditional wet shave is perfect for removing any unwanted, unruly hair. This is followed by a mini-massage treatment with the help of refreshing essential oils and botanical extracts.
Treatment duration: 60 min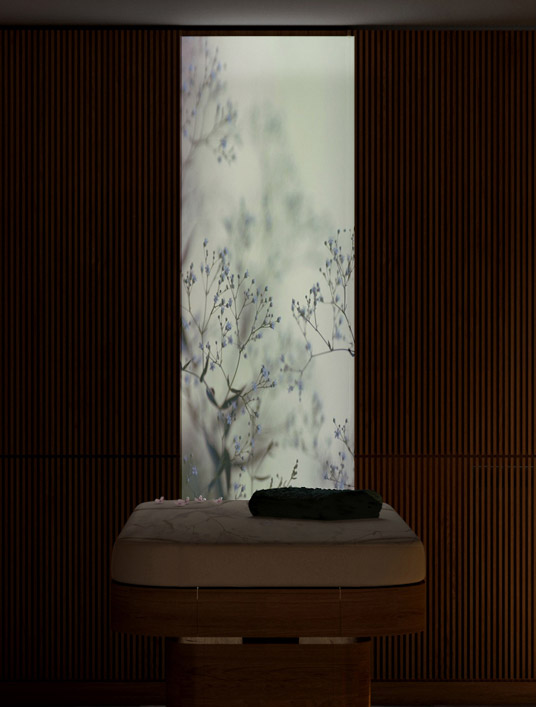 Our sports massage is designed to help your body recover quickly from the stress caused by all-day skiing or snowboarding.
Treatment duration: 30 | 60 min
A completely relaxing massage
Your massage begins by applying hot towels soaked in our authentic blend of invigorating essential oils and a treatment that will deeply relax and rejuvenate you.
Treatment duration: 30 | 60 min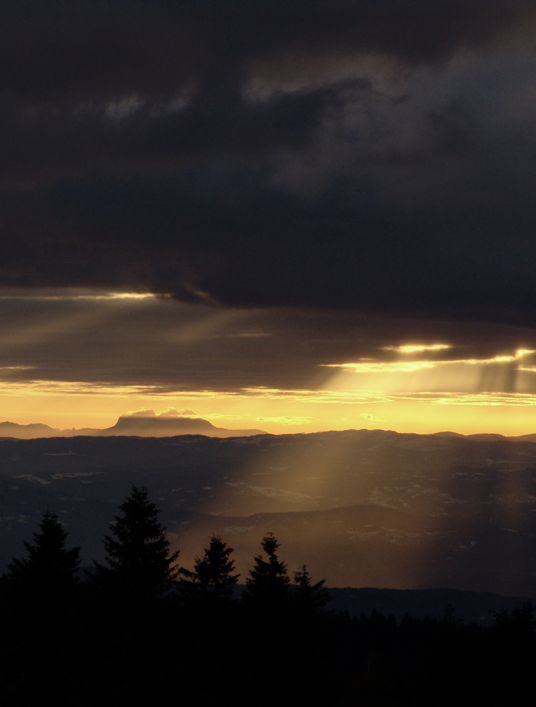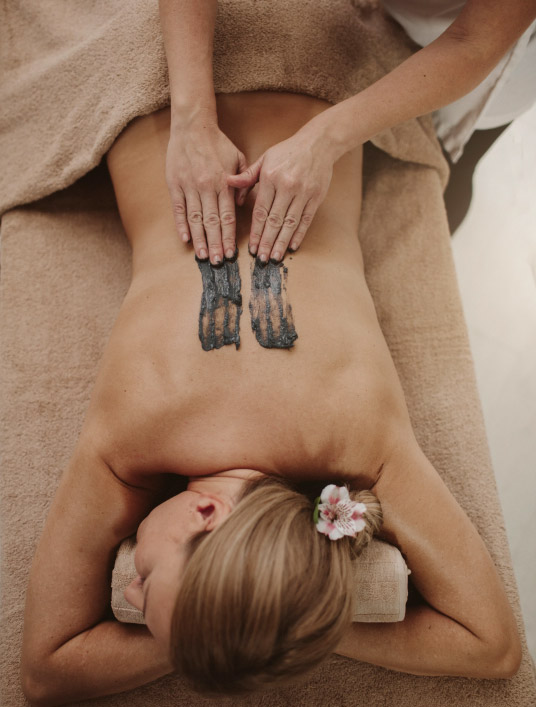 Our private Rasul is a blissful holistic refuge. We warmly recommend that you accompany this treatment with a customized massage.
1 to 2 persons
Treatment duration: 45 min
Enchanting body treatment
Highly concentrated vitamin C emulsions will protect the skin from dryness and premature aging. An unforgettable citrus experience that includes an extraordinary peeling and citrus body wrap.
Treatment duration: 45 min