The Grand Kopaonik Hotel is looking for hospitality workers, who will become part of our exceptional team. We have been successfully cultivating a tradition oriented to the future for more than 40 years.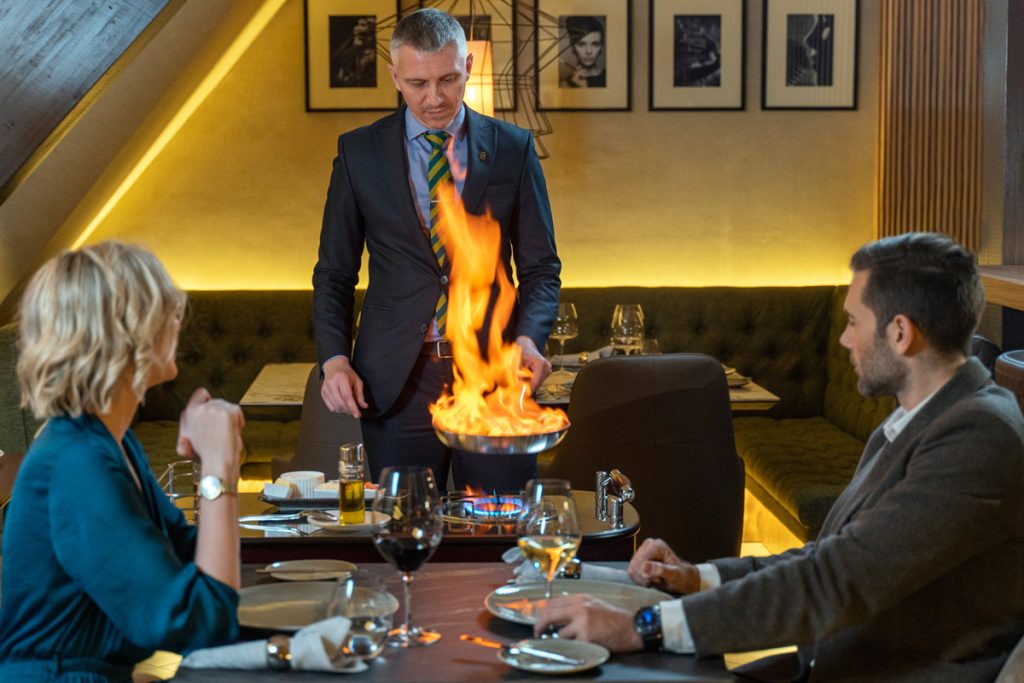 The Grand Kopaonik Hotel is one of the best Serbian hotels with a tradition of four decades, and since 2009 it has been operating within the MK Group. As a leader in its field, the company aims to integrate the highest quality hotel facilities and superior service into its most important hotel brand – Grand Kopaonik. Using and continuously improving the potentials of the destination itself in the segment of winter, summer and congress tourism, in a way that is sustainable and that has multiple benefits for the entire tourist economy of this part of our country. Through constant improvement of business and empowerment of employees, Grand Kopaonik successfully nurtures the spirit and tradition of domestic hospitality in combination with modern trends in tourism and hospitality.
The job competition at the Grand Kopaonik Hotel is open for several positions in the hospitality sector. Future waiters, bartenders, chefs, hostesses and supervisors in the most prestigious hotel on Kopaonik will have the opportunity to express and improve their knowledge and skills using the latest technologies in the professional environment of the most famous hotel brand regionally.
The competition is open until 10/6/2022
Send us your application, we can't wait to meet you!
Applications are to be sent to the e-mail: hr@mkresort.com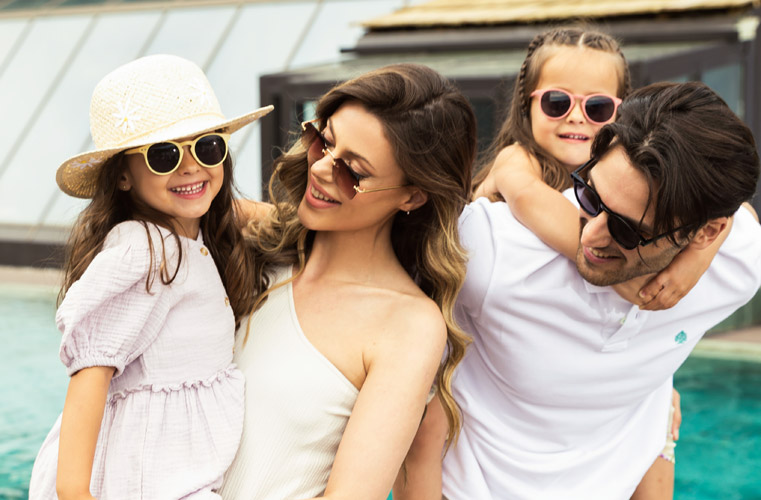 Sign up for our newsletter and let us introduce you to grand experiences.