The Great Kopaonik Music Week Festival – Spectacular Event at Hotel Grand
The Great Kopaonik Music Week Festival Ended with a Record Attendance!
Spectacular Event at Hotel Grand
After two weekends in March, the Kopaonik Music Week Festival is officially over. The sixth edition of the most popular winter music festival was marked by the performances of some of the greatest performers in the entire region, including Saša Matić, Ceca, Jelena Karleuša and Dino Merlin! This year's festival was of the greatest interest so far!
Already after the first weekend, spectacular concerts fulfilled all the expectations of the visitors, while at the end of the Festival, Dino Merlin brought the atmosphere to a boil. The hall of the Grand Hotel was full of guests who had the opportunity to enjoy an unreal lot of emotions while Dino Merlin performed some of his greatest hits.
We enjoyed meeting the audience again after a long time. Times are tough, but I am an optimist; And if I knew that tomorrow would be the end of the world, I would plant a tree to sprout, because I know it would shade someone else. Let's stay optimistic – announced Dino Merlin at the end and wished goodbye to the audience, who applauded the artist after a full two hours of performance.
This year's edition of the festival will be remembered for the unique audio-visual spectacle for which Skymusic production was in charge. "I am glad that after a one-year break, we managed to repeat the traditional spectacle on Kopaonik. The ban on gatherings started between two weekends of MW and we hope that it will remain our past. As much as Skymusic is considered an organization that has no competition when it comes to production, it is always a challenge when you have to prove yourself to the audience and justify expectations. It was obvious from the atmosphere how much the audience is eager to have fun and serious musical events ", said Milenko Škarić and added that a long list of concerts and events is being prepared for this year."
Kopaonik Music Week is a project created in collaboration with MK Resort and Sky Music, which we are extremely proud of, and this year it returned in its best edition with the desire to prepare a memorable experience for guests after a break of almost two years. The original concept of ideal skiing in March and a musical spectacle were this time complemented by a new and luxury facilities of the Grand Hotel, which once again pushed the boundaries and brought Kopaonik an additional level of premium content.
Kopaonik Music Week Festival has once again shown why it is widely known as an exclusive music event that combines the performances of big stars with idyllic March skiing in a glamorous location.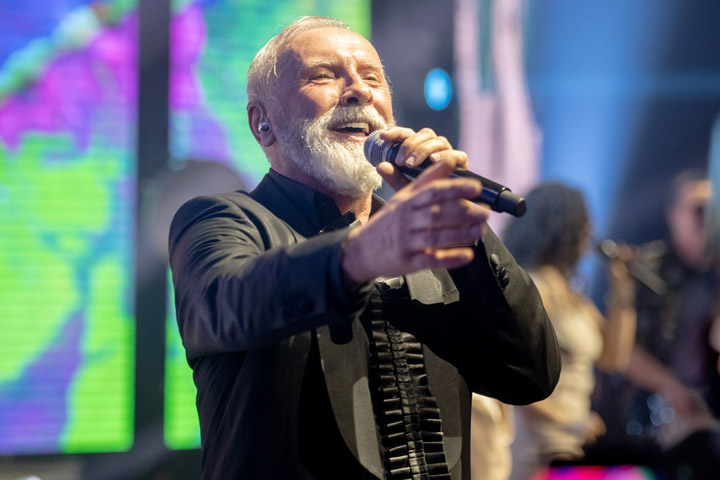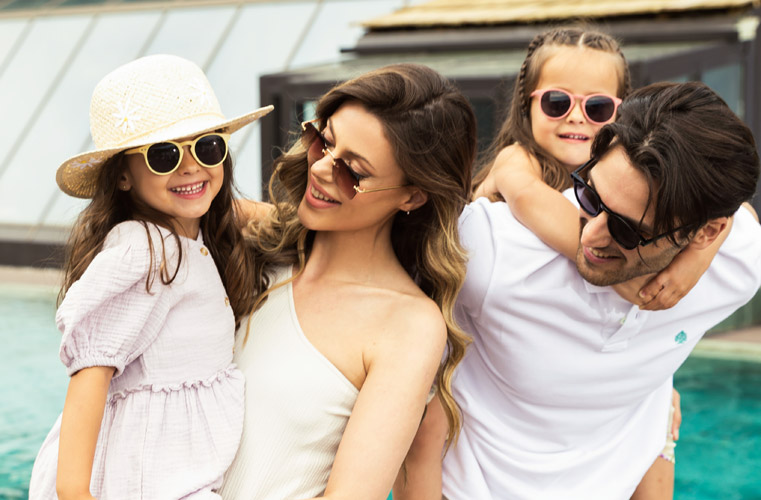 Sign up for our newsletter and let us introduce you to grand experiences.