Ski Opening Kopaonik 9 – 12 December
The First Skiing in the Familiar Rhythm of the Mountain
This year, the Ski Opening in Kopaonik will be from 9 to 12 December, along with well-known entertainment but also with respect to all prescribed epidemiological measures. In addition to the first, eagerly awaited skiing, this year's program will also include the musical part of the event, which will require Covid passes, i.e. the Digital Green Certificate.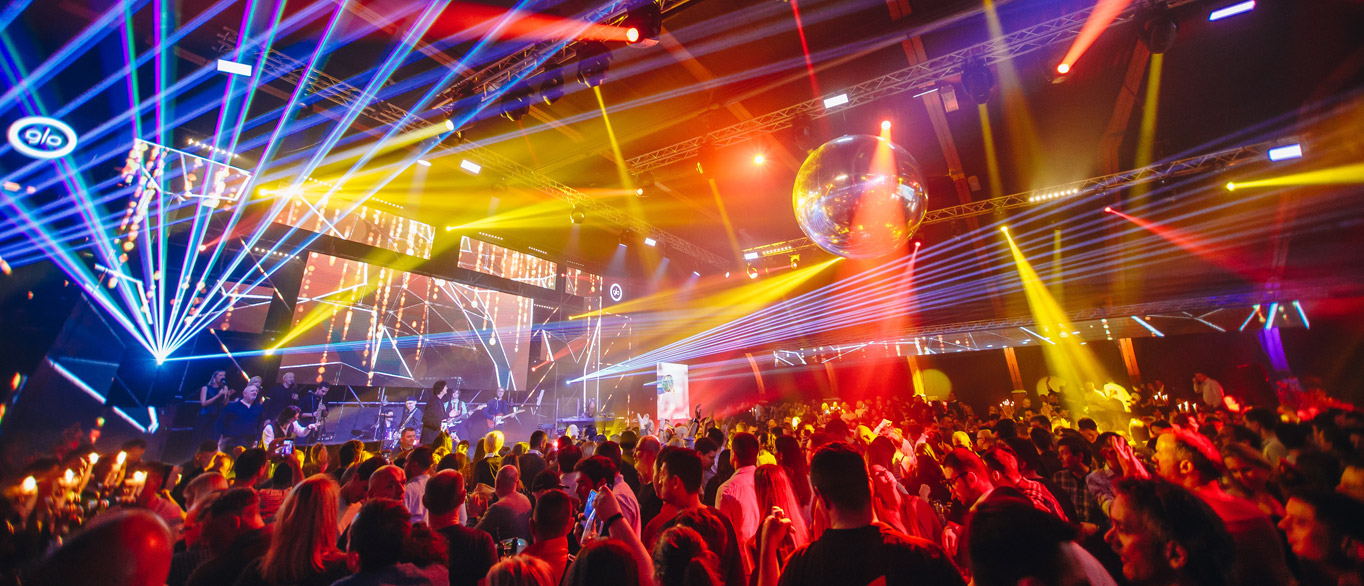 After 8 months of reconstruction, the famous Grand Hotel Kopaonik will reopen its doors to its guests symbolically at the Ski Opening, being its founder since 2010. In addition to the well-known entertainment for which the event has been known for years, the first guests of the renovated hotel will be greeted by a completely new design and new luxury facilities. Grand will premiere an exclusive spa concept inspired by the nature of Kopaonik, a meaningful winter program and new concepts of restaurants and bars with daily surprises that will make the holiday a special experience for its loyal and new guests.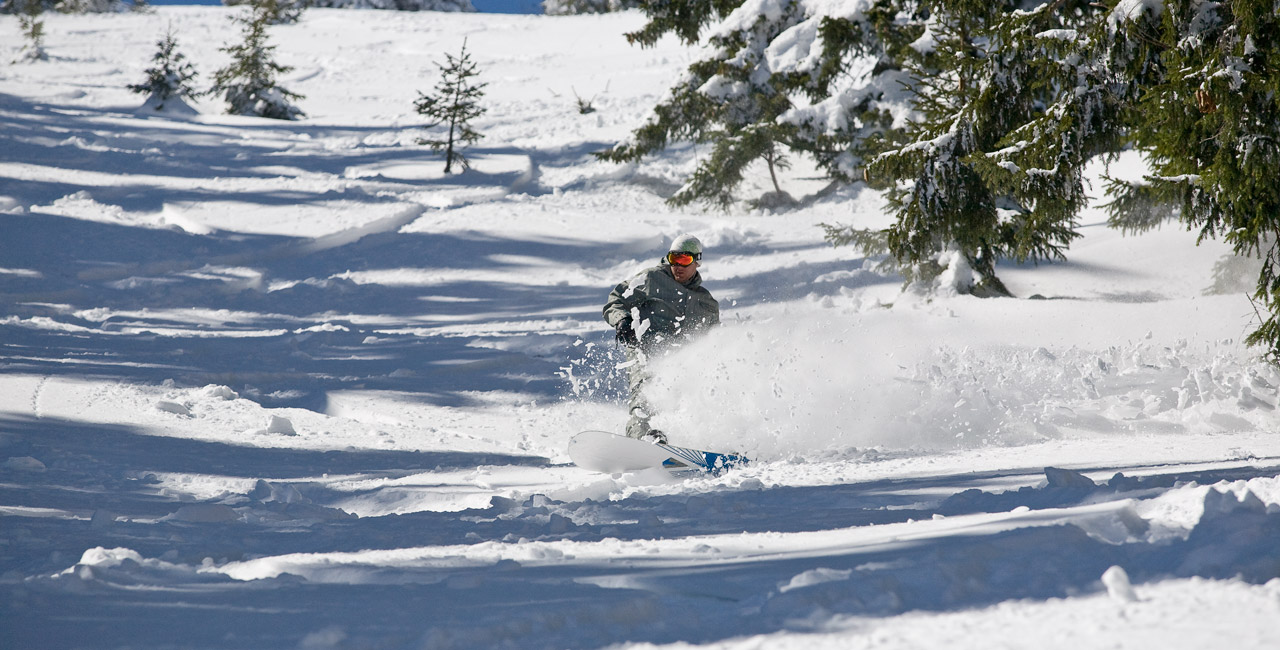 With top production and state-of-the-art stage effects by Skymusic, the great hall of the Grand Hotel Kopaonik will be transformed into the largest dance floor and, after last year's break, will once again host visitors from all over the country and region at exclusive concerts on the occasion of opening the winter season.
At the opening, on 10 December, Edita Aradinović will perform, while 11 December is reserved for the concert of Acа Lukas, known for the best parties in the Balkans, and with him the popular Megaband.
In addition to the Ski Opening Package, only hotel guests are provided with a free two-day ski pass and free entrance to concerts.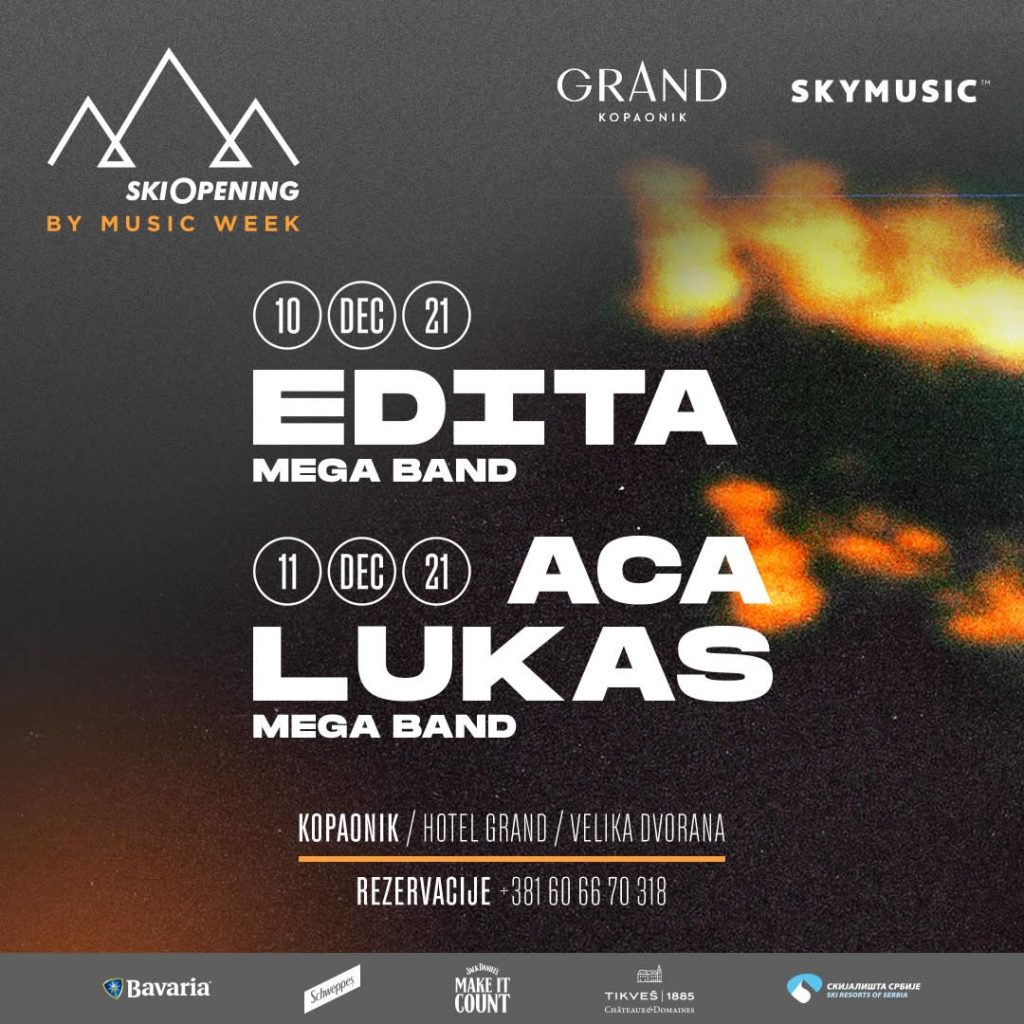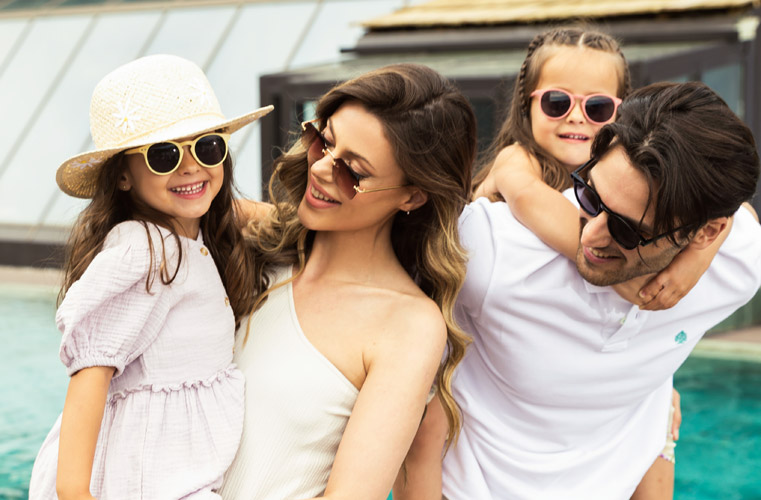 Sign up for our newsletter and let us introduce you to grand experiences.