Book your place at the top!
Kopaonik awaits you with joy. The Grand style shines brightly, providing you comfort with a glass of good wine, while your gaze is lost in the mountain peaks, which are waiting to be conquered again.
Your mind starts racing at the first whiff of winter in the air. We understand that well. The winter is not a thick scarf and disapproving of cold hands and nose. For you, the winter is freedom!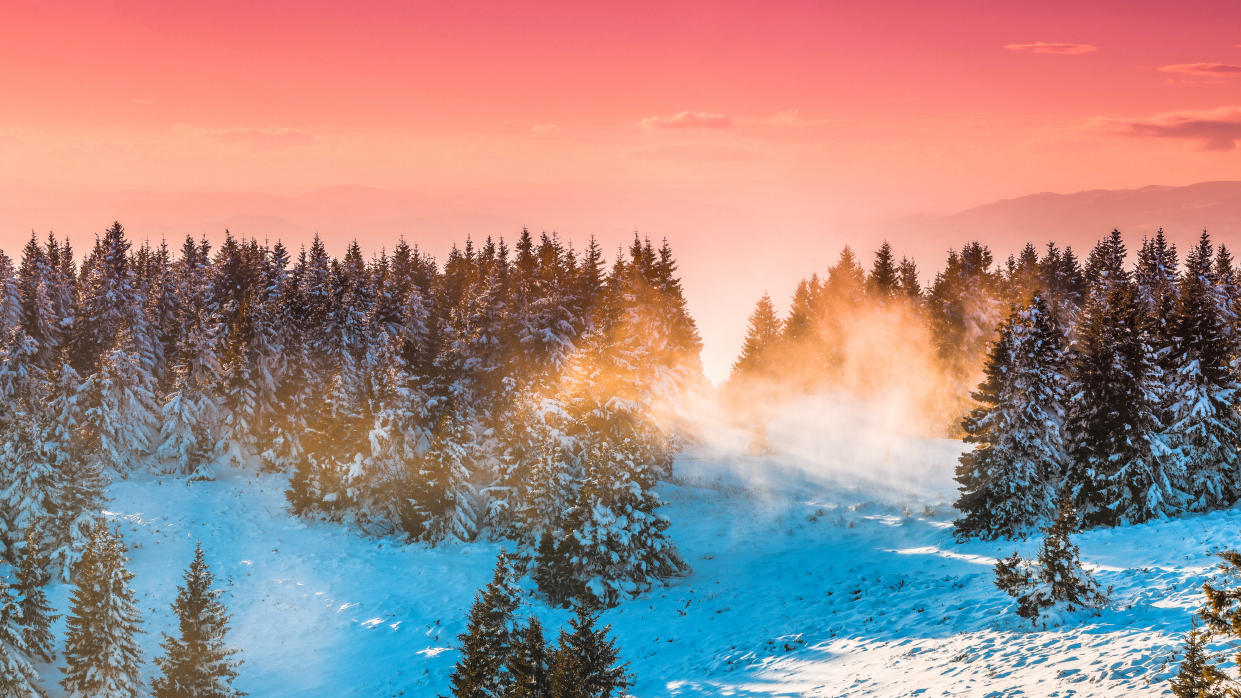 Snow boots. Thick white snow. Descent. Flight. Taking a deep and slow breath, a horizon chained by winter, a cheerful roar around a mountain fire, a full circle of pleasure.
As we know exactly what winter means to you, we also know the peace of mind booking the perfect winter vacation brings. At that moment, the countdown begins, and each day brings you closer to a truly fulfilling experience.
Mount Kopaonik awaits you with joy. This is the moment when the Grand style shines in
its full glory, comforting you with a glass of good wine, while you're gazing at the
mountain peaks waiting to be conquered once again.
The luxurious ambience of your mountain home provides a personalized offer, aligned
with the uniqueness of your personality to remind you of the feeling of complete
belonging to an environment that has submitted to your needs, knowing you well.
We welcome you to a new episode of your life at the top, inviting you to relax in our luxurious spa facilities, to a carefree vacation with the kids that you will entrust to our experienced animators and artists in the children's club with an all-day program, to enjoy the new gastronomic sensations created with unique flavors in our Bacco and Garden restaurants, to the top assistance provided by our complete ski service, to unrivaled evening entertainment as well as to the Grand Concierge, available for you 24 hours a day making sure that your winter vacation becomes no less than a testament to the idyll of a grand experience.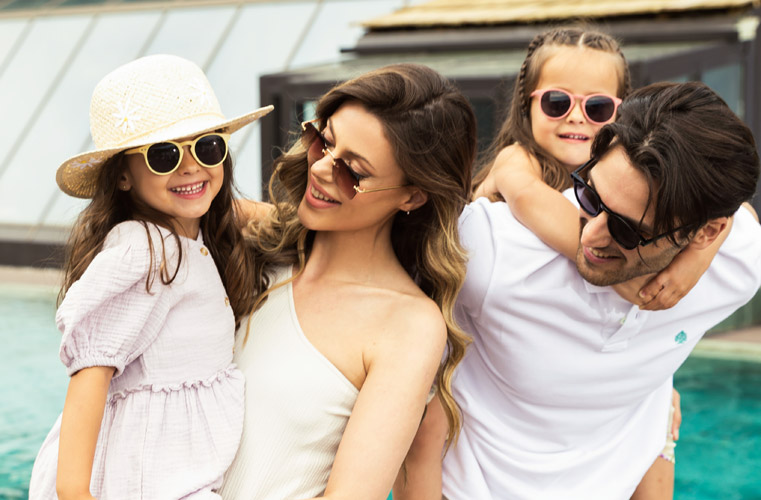 Prijavite se na naš newsletter i dozvolite nam da vas uputimo u grandiozne doživljaje.