Experience a Grand Summer and a holiday full of life
Feel the invigorating effect of Kopaonik through the air, smells and tastes of summer.
The beautiful Kopaonik and its hotel jewel – Grand Kopaonik - show us that nature and luxurious atmosphere go hand in hand and that you only need a few days for a complete "reset", with the first sunny days.
Feel the invigorating effect of this mountain through the air, smells and tastes of summer and the inimitable comfort of "life on top".
Kopaonik is a place of great discoveries, a hub for exploration and adventure – and the right place to find extra energy. Discover the largest natural reef in this part of Europe, explore waterfalls, forests, rivers, hiking trails, nature reserves, authentic mountain villages, archaeological sites. Like the heroes in an exciting novel, you too can experience an adventure on wheels. On an adrenaline kick, overcome all obstacles to some of the fantastic locations that the mountain hides in its bosom. Choose your means of transport – quad, electric bike, safari vehicle or simply rely on your own two feet – leave the rest to nature and your experienced concierge who will know how to come up with the ideal plan for you. For additional magic and turning excursion sites into hedonistic experiences, Grand Kopaonik will organize a picnic in nature, yoga, a day full of activities, provide the best guides who know every secret of Kopaonik and who will make sure that every detail is at your fingertips. On the list of your mountain summer experiences, you will also put foraging – picking mushrooms, medicinal herbs and blueberries, searching for truffles and porcini mushrooms, you will enjoy riding horses through lush green landscapes, riding a cable car and gondola, have fun at a family archery tournament, dare to try mountaineering, canyoning or paragliding, while your kids will enjoy well-conceived daily research camps in nature.
ESCAPE TO A WORLD OF PURE PLEASURE
Grand Kopaonik knows how to seduce and capture the attention of its guests, and then brighten their minds and restore their energy with the power of nature and luxurious spa facilities. Outdoor pools in an environment that smells like conifers, ideal temperatures for lounging in the mountain sun, unique amenities that bring peace and relaxation are the main factors for your personal paradise on the mountain. Ether Spa at the Grand Kopaonik Hotel brings a real wealth of content and uses the best of nature – unique spa rituals and effective aromatherapy treatments. Inspired by the nature of Kopaonik and its rich essences hidden in the diverse plant world, this luxurious spa & wellness center exudes relaxation, beauty, peace and complete dedication to the care of the body and spirit.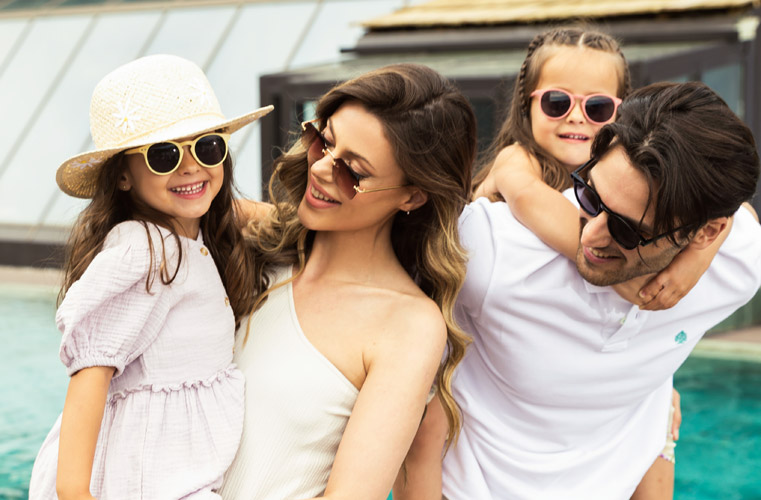 Sign up for our newsletter and let us introduce you to grand experiences.