The Long-Awaited Spectacle at Kopaonik is approaching
The biggest stars and guests from all over the region at the Music Week Festival at the Grand Hotel Although the season in the most popular winter destination is in full swing, the month of March promises much more, with a musical spectacle approaching in one of its best editions.
The seventh in a row, Music Week Kopaonik, will be held at the Event Hall of the Grand Kopaonik Hotel, during two March weekends, from 9 to 12 and from 16 to 19 March, and the list of main performers this year makes this event exclusive and unique due to the fact that it gathers the biggest regional stars in one place.
The first weekend is reserved for an "exclusive performance" with senorita Milica Pavlović and Saša Matić, who will perform together in front of the audience on Friday, March 10, while on Saturday, March 11, the masterful Željko Joksimović will give his authentic show for all festival visitors. The second weekend will be opened by a lady who has been "shaking up" the Balkan scene for decades – Lepa Brena, and for the very end of the festival, on March 18, a long-awaited spectacle and concert to remember was announced of the regional star Dino Merlin.
With exclusive content, Kopaonik with the Grand Hotel in March exudes the energy of real fashionable European ski resorts – a dynamic and exciting blend of skiing and sunbathing, unavoidable gastro and apres ski stations, sophisticated fine dining experience and awesome nightlife, thanks to the top production and music – stage spectacle directed by Sky Music.
"Music Week Kopaonik is the largest winter music festival in the region, unique in that it brings together the most famous names of the regional music scene in one place. At the same time, it is a unique concept of a luxury mountain vacation, which allows guests to enjoy all the privileges such as top ski service close to the ski slopes, luxurious spa facilities, discounted tickets for all concerts and first-class comfort at the location of the festival itself! That is why it has developed over the years into an event that is recognized and attractive outside of Serbia, in Macedonia, Montenegro, Bosnia and Croatia." say the organizers of the festival Sky Music and Grand Kopaonik, expecting a record attendance this year.
Hurry up, secure your spot under the starry sky of Kopaonik, and experience the perfect blend of luxurious mountain atmosphere and unforgettable musical spectacle.
Tickets for the concerts are available in limited numbers outside hotel packages as well, in free sale, through the official website of the festival.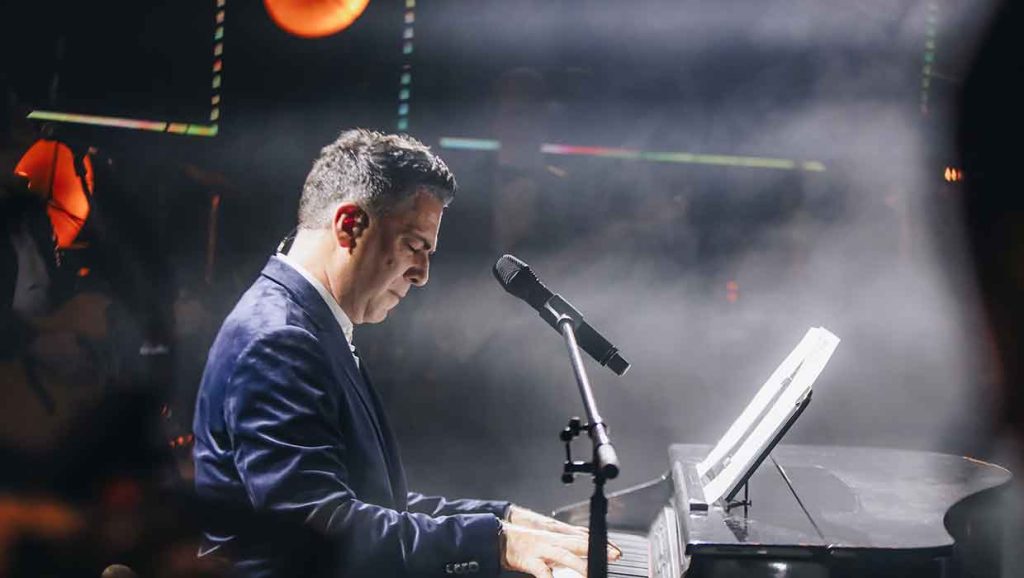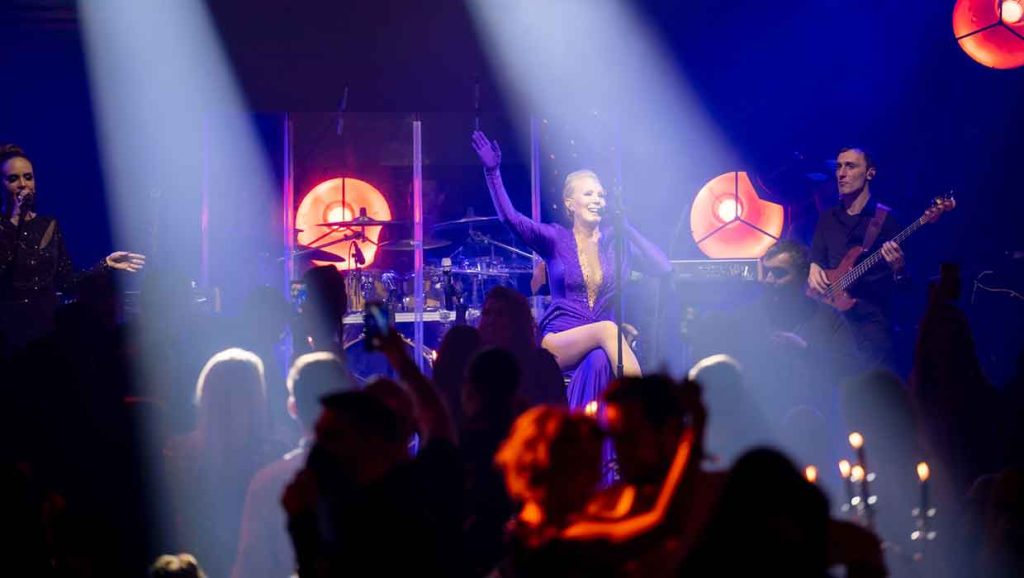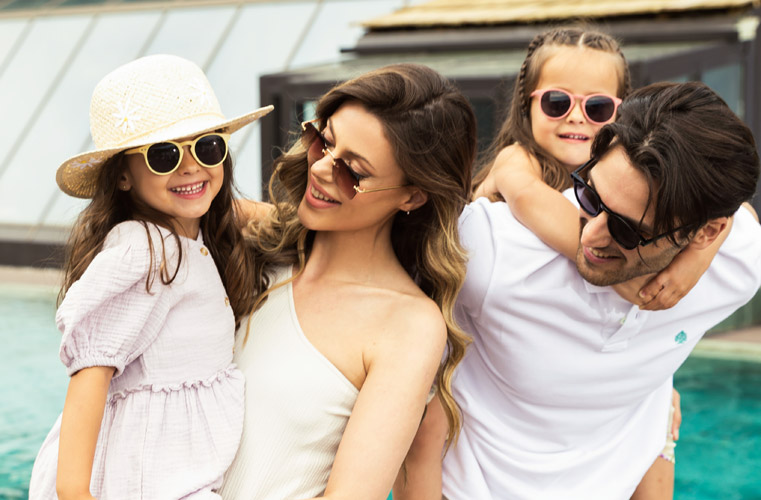 Sign up for our newsletter and let us introduce you to grand experiences.