Hotel Grand Kopaonik presented an exhibition as a part of 40 years of modern tourism on Kopaonik.

The exhibition "Down memory trails", organized by the hotel Grand Kopaonik was officially presented to journalists and tourism industry representatives on the Sava Promenade in Belgrade.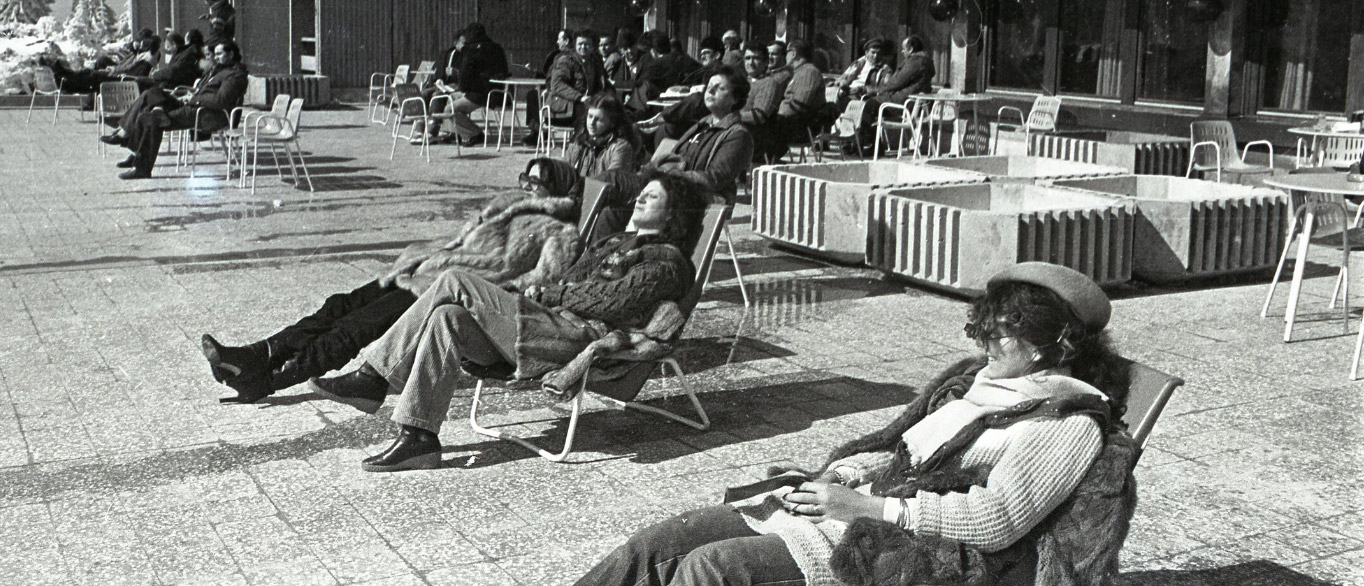 The open-air exhibition was inspired by the beginnings of ski tourism in this region, the first enthusiasts in the conquest of Kopaonik and the first steps towards a modern tourist center. The opening of the Karavan Hotel in 1981 is the culmination of previous efforts in the construction and development of the infrastructure of Kopaonik. That moment brought the spirit of European ski capitals to this area. Until the end of October, visitors will have the opportunity to see archival photographs of Kopaonik from all periods – from the modest beginnings of skiing to becoming one of the most important tourist destinations in Serbia.
Svetlana Kostić, director of marketing and communications at MK Mountain Resort, said that the exhibition shows Kopaonik's brilliant path from the first ski trails in the snow to the fashionable tourist center it is today. "I thank the Archives of Yugoslavia, the Tourist Organization of Serbia (TOS), the Tourist Organization of Raška and the Ski Club of Raška for their help and support in preparing the exhibition. The Grand was and remains ahead of its time – the cornerstone of the luxury tourist offer in Serbia. We are especially pleased that in this jubilee year, the Grand Hotel will get a brand new luxury edition. Our goal is to raise its entire service and offer to premium level, which the Grand Hotel deserves", said Svetlana Kostić.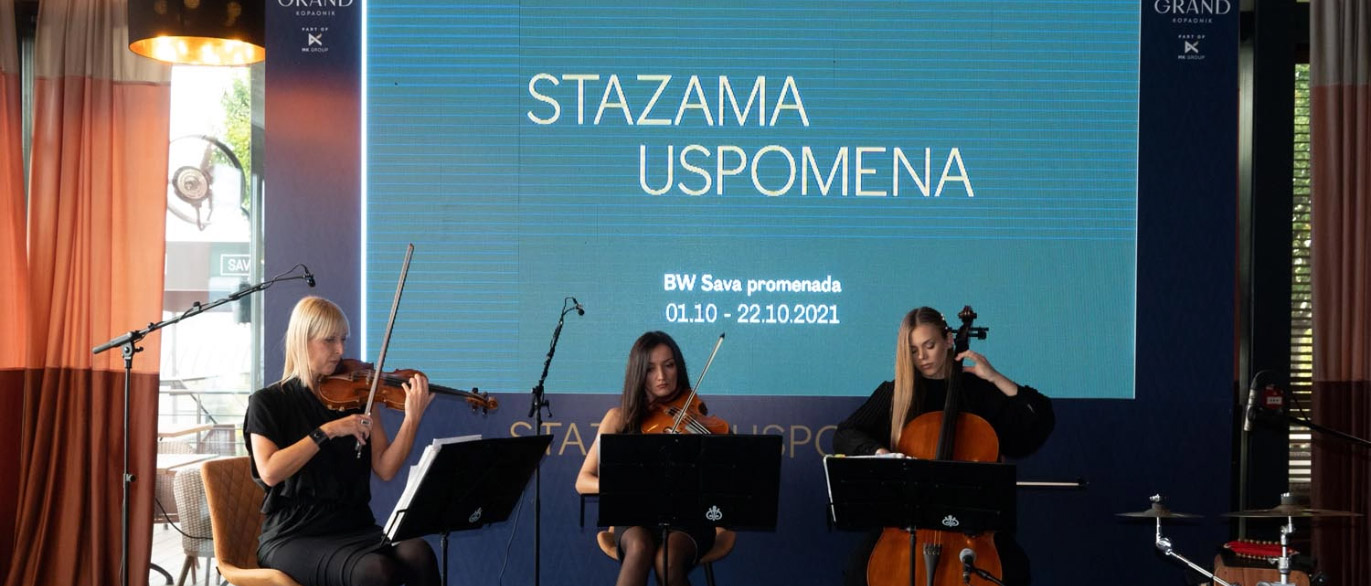 The director of TOS, Marija Labović, pointed out that the jubilee, 40 years since the beginning of the development of modern tourism in Kopaonik, is important not only for the MK Group and Kopanik, but also for the whole of Serbia.
"This is the best indicator of how far tourism has advanced in our country, occupying a significant place in the Serbian economy." MK Group's investments have brought Kopaonik as a destination to the level of world-class ski centers. Kopaonik is an example of how destinations develop, not only in the winter but throughout the year. Today, we can say that we have a mountain that matches all other mountain resorts in Europe, rightfully competing for foreign and domestic tourists", said Marija Labović.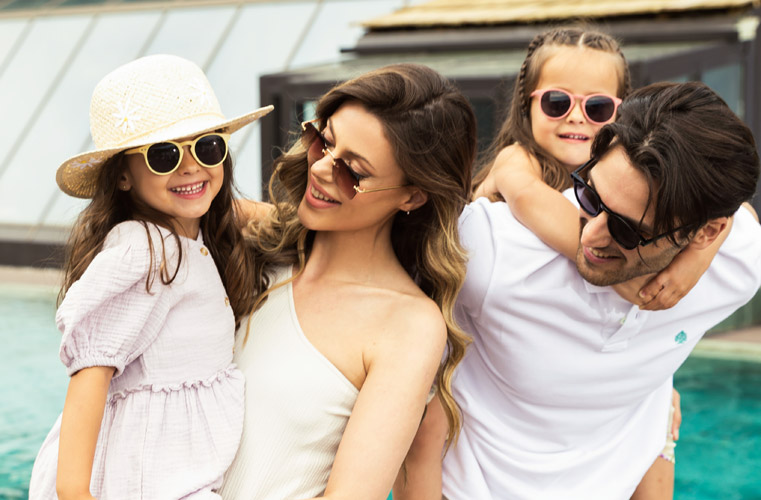 Sign up for our newsletter and let us introduce you to grand experiences.